The 1950s was the decade after the second world war. This era gave men the liberty to express themselves in the fashion world. It brought a new era to the fashion world and also gave birth to numerous ideas and clothing designs.
This era shifted the dressing style from the popular classic suits which were one most popular during the war to polo shirts, T-shirts, sweaters, sport coats, and so many others.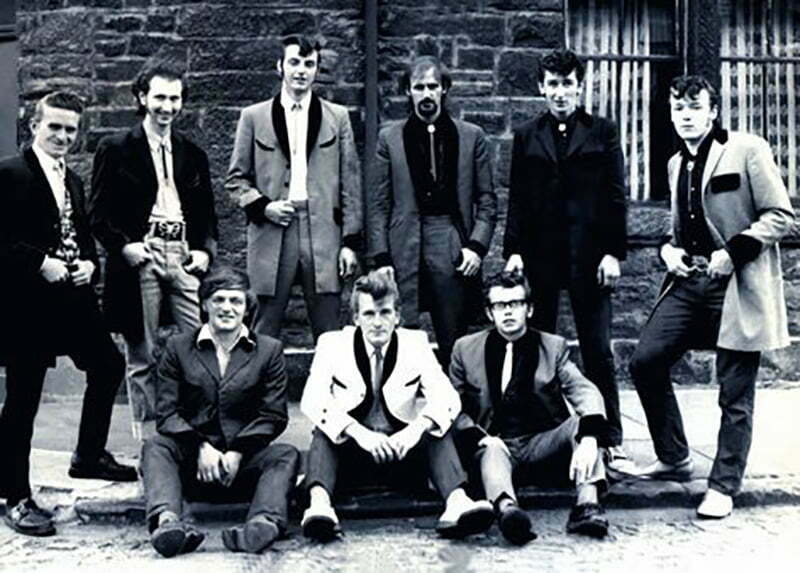 These new designs were not only worn during leisure time or for recreational activities but were also worn to work and offices. And gradually, they started to fill the wardrobes of men.
One of the significant fashion trends was the T-shirt. T-shirts are collarless shirts with a round neckline most times made from cotton. It got its name from the T shape of its body and sleeves. The primary purpose from when it was first introduced was to serve as underwear; but it later evolved in the 1950s when different brands ranging from white t-shirts, Levi t-shirts, polo t-shirts, and so on were being produced. To broaden your horizon, here are some of the best men t-shirt brands in the 1950s men's fashion.
1950s WHITE T-SHIRT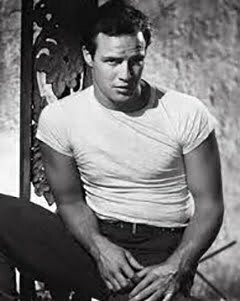 This was formally worn by the U.S military in the early 19th century but later made a massive breakthrough in the fashion world when Hollywood icons Marlon Brando and James Dean wore it to show their elegance and manliness.
The white t-shirt became one of the best men's t-shirts in this decade as it went with almost any style of dressing. A blue or black pair of jeans, a denim jacket and a nice pair of leather boots would match a white t-shirt very nicely.
LEVI T-SHIRT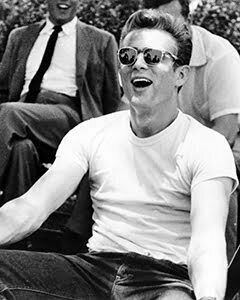 The Levi T-shirt was one of the men's t-shirt brands that blossomed in the 1950s fashion. Despite producing different clothing designs, its t-shirts were very outstanding. Unlike the White plain t-shirt, Levi's T-shirt came in different colors and had different design patterns.
The colored plain tees could go in nice black trousers and black shoes. While the stripe t-shirts could go with some nice jeans, a jacket, and Loafers.
In the mid-50s, it became one of the stylish men t-shirt brands that were worn by both teenagers and adults alike.
U.S. POLO T-SHIRT in 1950s
The U.S Polo brand was one of the bedrocks of the fashion industry. Its primary products were mostly sportswear that was used in different sports worldwide. Such as golf, cricket, and tennis. The polo t-shirt came in different colors with a unique logo on its chest region of a man riding a horse and holding a mallet.
In the 1950s, it evolved from just being a brand for athletes but also for men as a whole. Stylish men began filling their wardrobes with polo t-shirts as it was worn to work, during leisure time, and also for sports.
Having been made casual wear, men rocked the t-shirt with nice jeans, either blue or black, with a pair of the canvas. This became one of the men's t-shirt brands that made them express their freedom in the fashion world.