In fashion, the words expensive and luxury are almost synonymous. An expensive brand might not be luxurious; however, a luxurious brand has to be expensive. Some names in fashion came into existence as early as the 1800s, and have remained in the game until today. In order to be relevant in this very dynamic industry, these brands have had to discover new ways of appealing to their clients of all ages, tastes, and style, while maintaining their standard or even improving on their standard without losing their touch which made them a preference from their first day of meeting the limelight.
A number of these age-old brands have outlived their creators, and have been passed from one head of operations to another with numerous fashion designers taking turns in creating quality products to help keep them on the same level and even higher as the years go by. Although they are considered vintage brands, their styles are modern and evolving. It has become a norm for these brands to revisit their designs of previous decades and bring back the popular preference of people to the limelight over and again.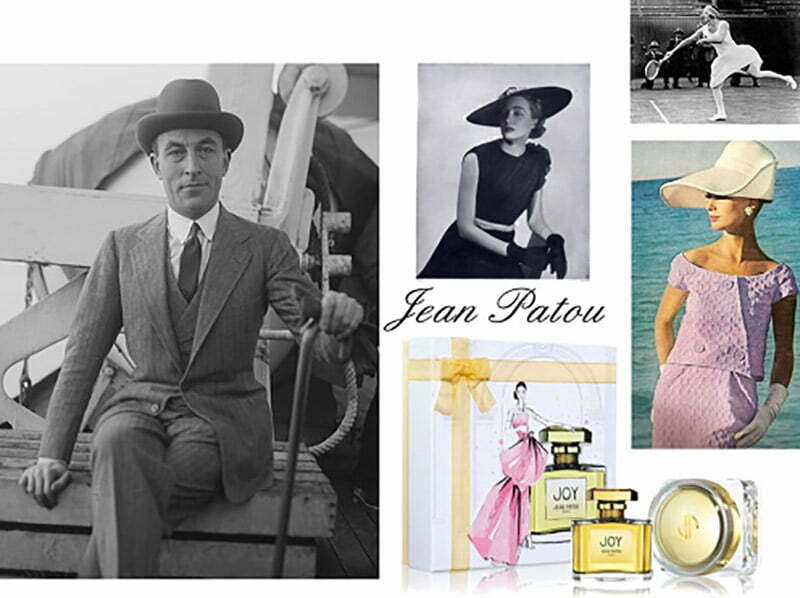 Top popular luxury brands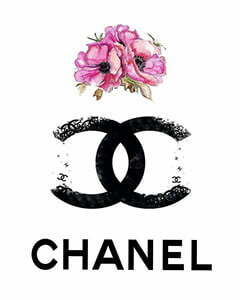 Chanel: Founded by Coco Gabrielle Bonheur Chanel in 1909, this has remained a top luxury brand that's actively sought after particularly by young people because of its extreme youth appeal and futuristic designs. Chanel S. A is a French company owned by Alain and Gerard Wertheimer who are grandsons of Pierre Wertheimer, an old business partner of Coco Chanel.
Prada: Founded by Mario Prada in 1913 in Milan, Italy. They have remained an Italian fashion house known to set trends for themselves with their handbags, perfumes, travel accessories, shoes, and outfits.
Gucci: founded in the 1920s fashion by Guccio Gucci in Florence. Gucci has comfortable and expensive products which are constantly being flaunted by celebrities on several occasions. Forbes recently values the brand to be worth $12.4 billion.
Louis Vuitton: Founded by Louis Vuitton in 1854, this is one of the oldest brands in the world. The 166-year-old fashion house started in Paris, France currently operates over 450 stores globally while maintaining its standard of quality handmade bags over the years. The original workshop, The Asniers has remained functional through the years and can be found at La Galerie de Asniers.
Hermes: House of Hermes founded by Thierry Hermes in 1837 started off producing wrought harnesses and bridles for carriages, but now produces clothing, shoes, bags, fragrances, watches, jewelry, and other accessories. It currently stands as one of the most expensive brands in the world.
Burberry: Burberry house established by 21-year-old Thomas Burberry in 1856 in Basingstoke, UK. With their iconic material, they started off making clothing that was suitable for the British weather but now they have transitioned into bags, eyewear, accessories, shows, and others.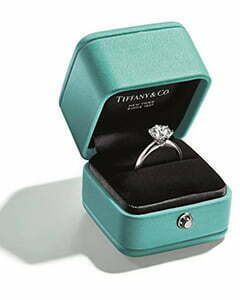 Fendi: Founded by Adele and Eduardo Fendi, this 95-year-old fashion house is currently owned by Bernard Arnault's group LVNH and was originally founded in Rome, Italy. It was initially a fur and leather shop in Rome but has now become a major brand for other clothes, shoes, leather bags, watches, and other accessories.
Tiffany & Co.: The small New York store of 1837 founded by Charles Lewis Tiffany and his friend John B. Young started off with the typical American style jewelry and has grown over the decades to become one of the most expensive brands in the world.
Cartier: In 177 years, this small workshop bought over by Louis-Francois Cartier has grown to become the most valuable luxury brand in the world. Starting in 1847, the House of Cartier has had many major achievements and seen numerous chances for growth to become what it is today.