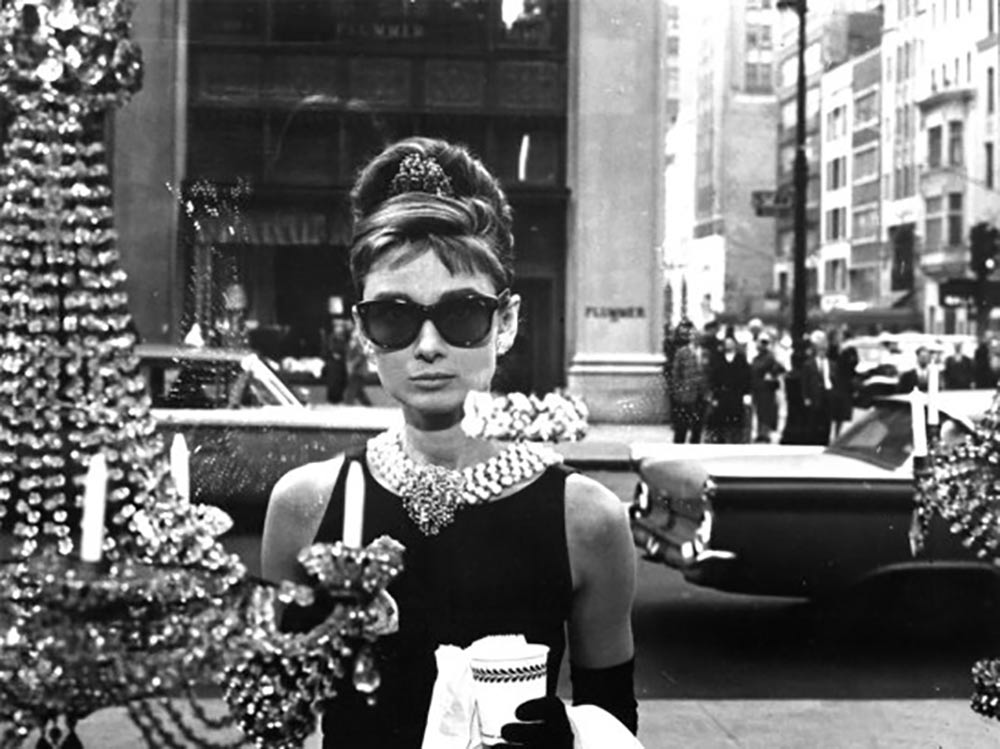 With the amount of money spent on films; from set designs to costumes and wardrobes, to fashion designers who are paid loads of money to create remarkable outfits fit for the future, it only makes sense that vintage fashion choices from our favorite oldies remain memorable.
Classic movies are the joy of every fashion designer to watch, they're a joy for almost anyone actually, because of how much of the future you can build from the dresses and lifestyle of the past. Different eras have their trendy inspiration, from silent movies of the 20s that portrayed flapper fashion, to black and white movies of the 40s that portrayed skirt suits for ladies as they began to grow into independence, to movies of the 50s that had Dior's New Look dresses, to the 80s where color and boldness became the in-thing in fashion. The past has many fashion lessons that can be learned by everyone today.
Most Memorable Vintage Fashion Moments on Film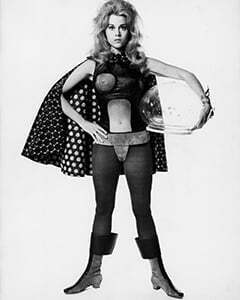 Barbarella: Jane Fonda won hearts with her revealing science costumes that were extremely sexy and iconic at the time. From her silver swimsuits to her mini titanium-looking dresses, her entire wardrobe was cinematic and catchy.
Breakfast at Tiffany's: Audrey Hepburn's black Givenchy gown, diamond necklace, and velvet gloves are a matchless simple combination that Holly Golightly put together and has, through the decades, been on a category of simplicity and class on its own.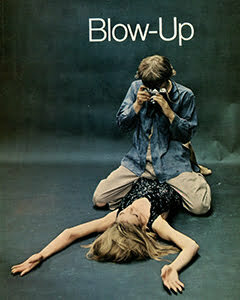 Blow-Up: Vanessa Redgrave and Jane Birkin give out pure perfection in this film where a photographer accidentally captures the details of a murder during a photoshoot in London.
Annie Hall: Diane Kaeton made heads spin with her extreme taste f androgynous fashion in this movie. And with no regrets, her style here has become one that ladies all over have adopted; loose-fitting button-up shirts, male pants, and petty coats and ties.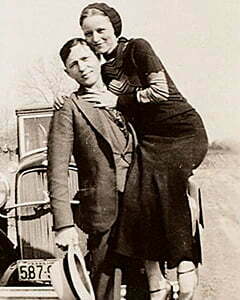 Bonnie and Clyde: The fashionable criminal couple of the 20s had to be represented in the best fashionable way when they were recreated in the 60s fashion. Neck scarves, berets, colored stockings, power suits, hats, and neutral-colored clothing were all taken up a notch in their representation in this film.
Rear Window: Grace Kelly turned this 1950s thriller into a fashion stage of her own with her appealing presence in each scene, whether it was her beautiful black v-necked dress or her sea-green jacket and skirt.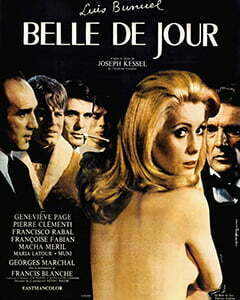 Belle De Jour: The incredible life of a married woman who takes a tour into prostitution. Catherine Deneuve's fashion in this French film is timeless. From her lingerie to her coats, she played the role to a stunning end.
Travels with my aunt: winning the best costume award of the academy awards of 1973, this film featured an eccentric woman who had a casual taste for flamboyant fashion as she takes her banker nephew on an adventure around Europe and North America on a quest to rescue an old lover of hers. Her gowns, dramatic hats, and fur-trimmed frocks were memorable and lavish.