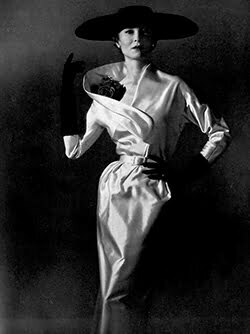 Satin dresses are perfect vintage dresses. Its glossy nature is due to its production from yarn and weaves. The retro fabric which came up in ancient times continues to trend. Modern designers always keep us amazed especially on the runways with different styles made with satin, not forgetting to add those alluring embellishments. Although satin had always been thought to be for night wears, recently, the material has proven to be suitable for both night and day wears. How amazing!
The unique nature of the satin fabric cannot be overemphasized. It fits very well into whatever style, color, or print and can be worn for almost all occasions whether casual or formal.  Amazingly, satin dresses may not necessarily need to be too accessorized or embroidered. You can call it independent. You will definitely get an appealing look from satin dresses. Although bright colored satin dresses such as white satin dress and red satin dress are the most common, whatever color you use will be beautiful.
There are so many fashionable styles and outfits in which you can rock your satin and below are some of them.
1. Pants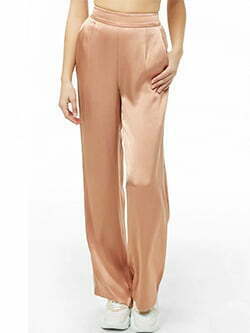 Vintage satin pants can be worn in different styles and for various purposes. Flare or straight cut satin trousers fits into more casual settings while satin cigarette pants can be used for formal events. You can rock your satin pants with matching satin tops to get a really attractive look.
2. Slip Dresses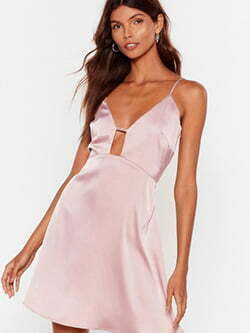 Satin slip dresses are all the rage now. They can be classified as wardrobe staples due to their versatility. With a switch of shoes, you can get your satin slip dresses fit for less formal events. You surely get a classic look when you put them on, be it to a formal event or as a casual everyday outfit. A plain and simple satin slip dress no matter the length keeps you comfortable all day.
4. Ruched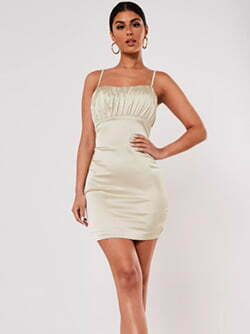 The throwback ruching of dresses creates more beautiful detailing in them. As for satin, ruching makes them glimmer even more while creating beautiful shadows on them. A ruched mini satin dress will certainly turn heads in your direction at a party. So, get one for yourself to look all shiny and beautiful.
6. Blazers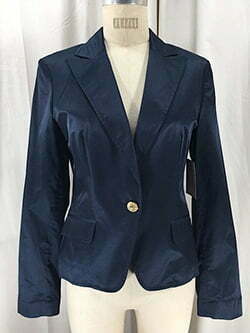 Get yourself looking elegant and stylish with satin blazers. Whether they are plain or with prints, they are eye-catching and leave you confident about your looks. Satin blazers fit for good office or official wears. They are best worn over light wash denim and mules or any tucked in top and skirts. Polka dots satin blazers, however, are a must-try.
7. Prints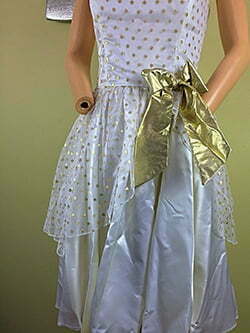 Drift a little from the plain satin dresses to beautifully printed ones. Animal prints on satin outfits give you a unique look and so does polka dot prints. The trend is a very popular trend hence it's easy availability and accessibility. So you could also opt for some other amazing prints and still look classic.
In addition, the splendor of satin makes it very appropriate for evening wears. Wearing a long satin evening gown will make you look incredibly irresistible for the event (especially white and red colored satin dresses). The eveningwear can be embellished with glitters or lace patterns. Metallic heels and cool pieces of jewelry will be most suitable. Midi satin dresses are also not a bad choice to make for less formal events.
Ever thought the commonly used satin could be so useful and stylish? Well, now you know! Whenever you have to choose the best trend for your special or casual function, they can be your perfect decision. Try out a vintage satin design as soon as you can, with any color of your choice for an enduring appeal.