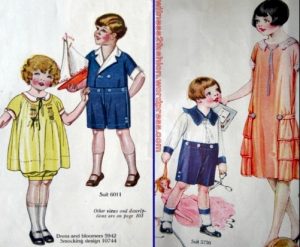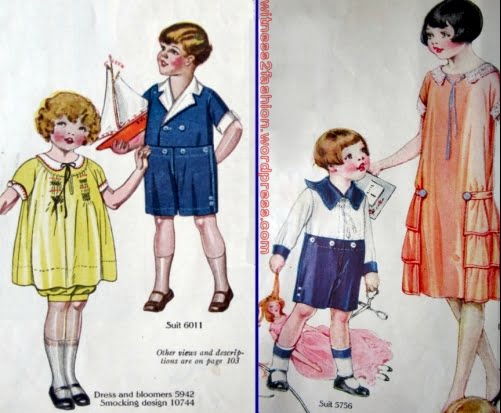 Fashion for children in the 1920s started to become more stylish and comfortable. Clothes were made out of cotton and wool rather than silk, lace, and velvet. Clothes were also made more sturdy in order to withstand play. Since the Roaring 20s was an era that emphasized liberation, the clothing trends for men, women and children just reflected the feature of this era.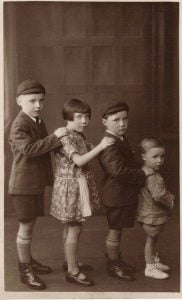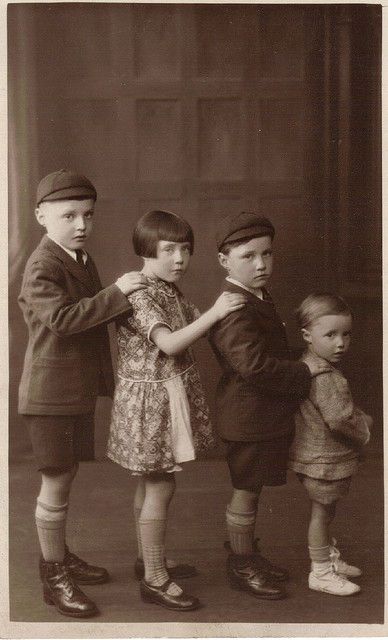 For girls, clothing became looser and shorter. Dresses and skirts were now knee length and loose fitting. Shoes were also made out of canvas, making them lighter and easier to wear.
For boys, knee-length trousers were worn all year long and would be accompanied by ankle socks and canvas shoes. Pullovers and cardigans were also worn when the weather became cooler.
Children during the 1920s were worn with dresses fit for the occasion they're going to attend, such as formal events or informal events. Following below are some guides for children to attend the formal occasions.
Formal Dress for Girls in the 1920s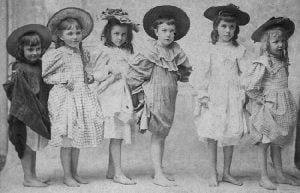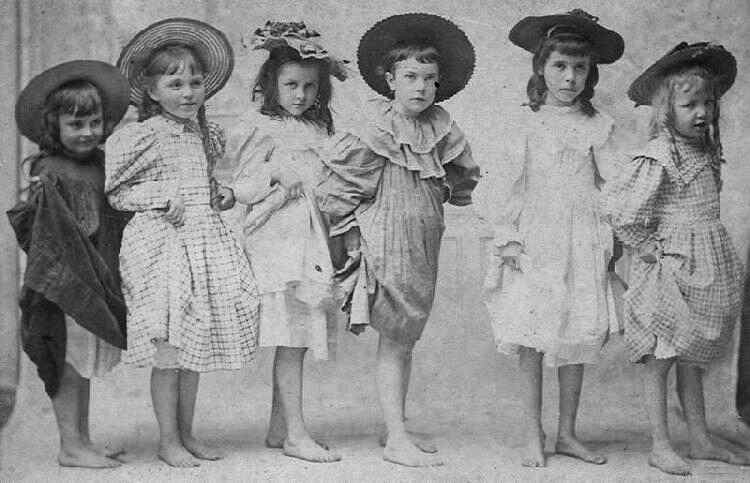 Girls from the 1920s were always worn with dresses. Their dresses were usually designed to look like their dresses were made with multiple pieces, but in reality, their dresses were only a single piece. The length of the dress will usually be until slightly above the knee and the collar of the dress will be laid flat across the neck. There is also another type of neck style of girls' dresses during the 1920s, the boat neck style. In boat neck style, the collar will be laid flat across the collar bone. In general, dresses of girls for formal events were styled and decorated with lots of ribbons and bows. For girls, t-strap shoes or ankle strap shoe or sandals were always used when they go to formal occasions. In an ankle strap shoe, there's a small button that is located near the ankle that will hold the strap in place.
If you would like to create memories or your little girl has a 1920s costume party, you might be looking for 1920s little girl dresses. When dressing your little girl for a Roaring Twenties theme party, or preparing an amazing Halloween costume for your little girl, kids flapper dress and sequin flapper dress would be a nice choice. Don't forget to select some feather headbands as decorations.



Formal Suits for Boys in the 1920s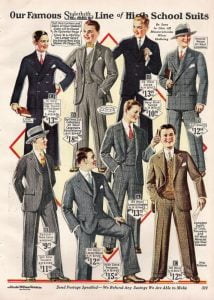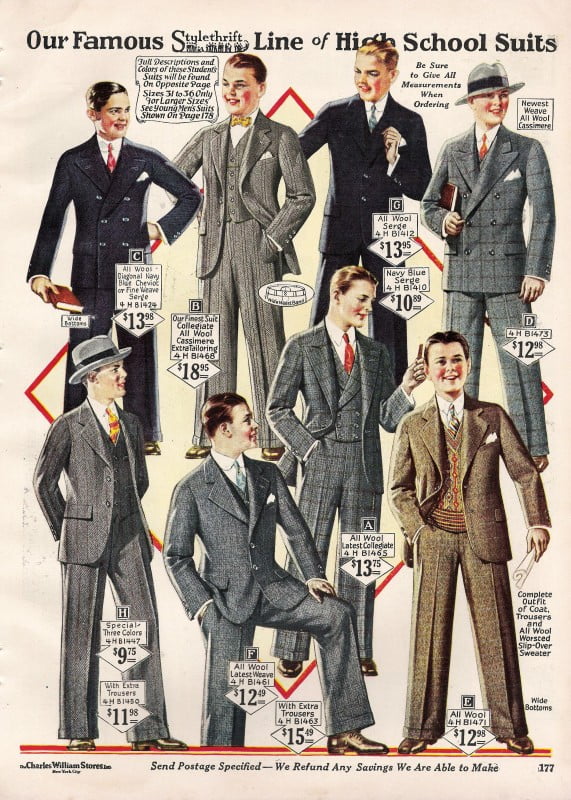 Boys' formal outfit during the 1920s was widely suits. There is one kind of suit that is one of the most loved suits by young boys during the 1920s, the bolero suit. In a bolero suit, the jacket or the top of the outfit is made with the same material or cloth as the shorts. The shorts in a bolero suit will always fall above the wearer's knee. The jacket of a bolero suit always has sleeves that will stop above the wrist, making the sleeves of the undershirt poke out. In a bolero suit, it is usually made with a rounded collar that overhangs on top of the jacket. For boys, black leather shoe or black patent leather slip-on shoes were always used when they go to formal occasions. For head accessories, hats were also popular among boys, specifically berets and brimmed caps, which both are cloth hats.
Are you getting your little boy or son ready for a costume party or Halloween? He will look cute and dashing in these 1920s little boy outfits and costumes.