As we know that prewar children's fashion was largely influenced by adult dress. In other words, they dress like little adults. However, children's fashion in the 1920s was more based on comfort and the needs of children, which means children would not go for the flashy looks just as the roaring 20s fashion. When it comes to children's hairstyle, things are not the same way. The hairstyles of children in the 1920s were no different from those of adults. In fact, the hairstyles of children and adults were similar, but with only few changes when it came to their hair accessories. The famous flapper look also influenced the children's hairstyle in the 1920s. Because Children's clothing style back then was totally different from adults dressing style, kids wear their hair with simple accessories like a bow or a ribbon.
1920s Hairstyle for Boys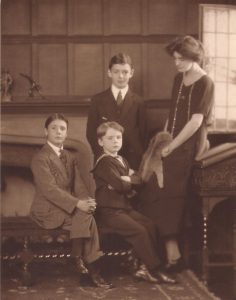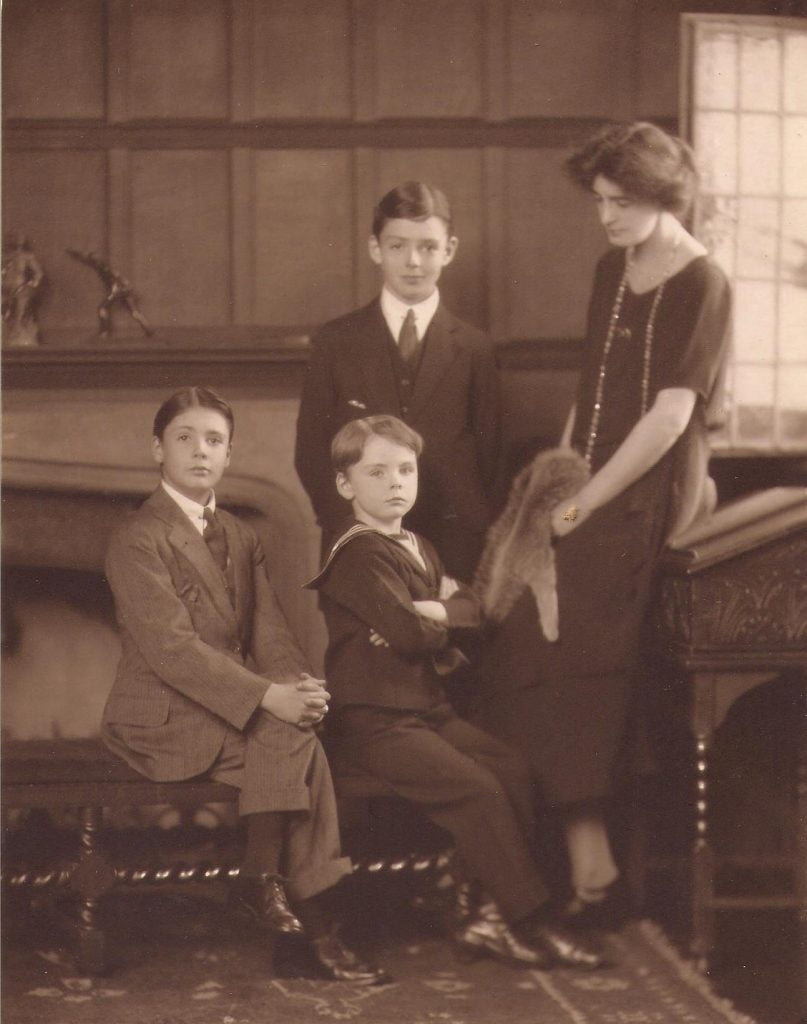 In the 1920s, boys cut their hair just like the adults. Vintage 1920s men's hairstyles exemplified the refined gentleman. As an era full of flat, slick and shiny short to medium length hair, 1920s hairstyles were typically gelled back or parted to the side, and then covered with a hat. Little boys cut their hair short and then parted to one side. Otherwise, their hair was combed backward to make a neat appearance.
1920s Bob Haircut for Flapper Little Girls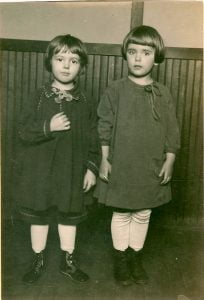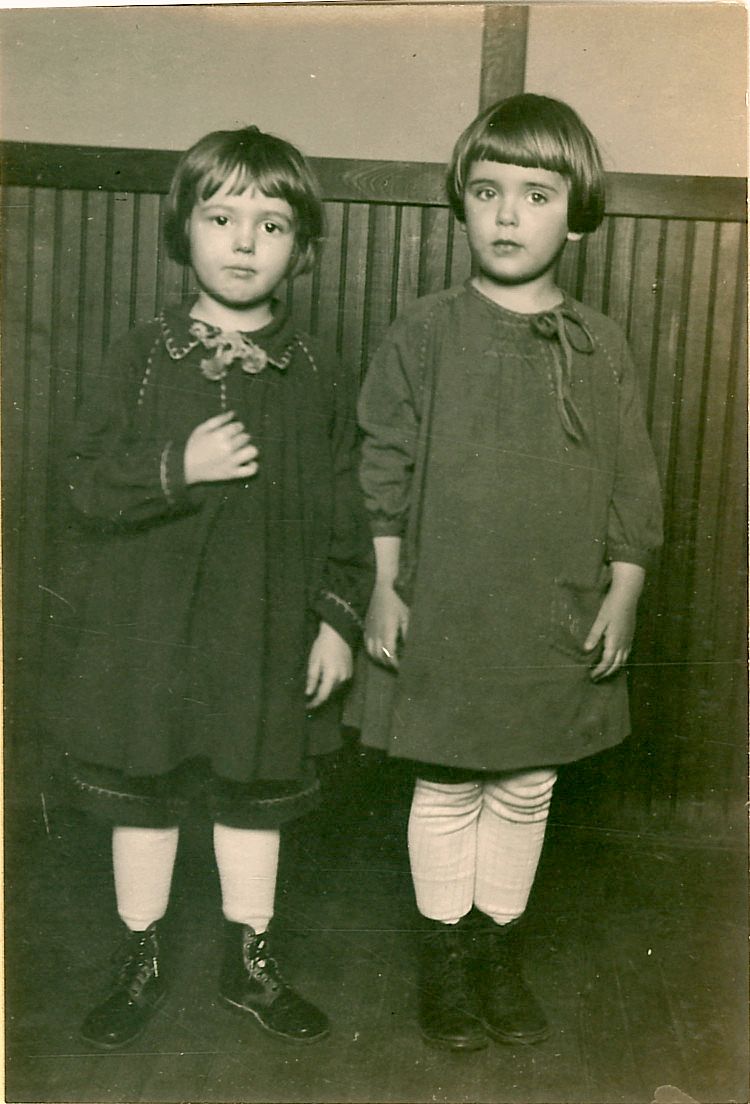 The bob haircut became synonymous with the flapper look in the 1920s. To wear your hair short was a major statement by a woman, one of independence. Thus it was very famous among women back then. Aside from women, many little young girls also fancied with bob haircuts. Young girls cut their very short, revealed the nape of the wearer and cut the front portion of the hair to frame the face. What distinguished from bob hair cuts in adult women is that little girls wore a big bow into their hair rather than the glamorous headpiece such as flapper headband, feathered headband and jeweled headpiece.
1920s Little Girls Shoulder Length Hairstyle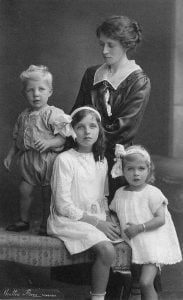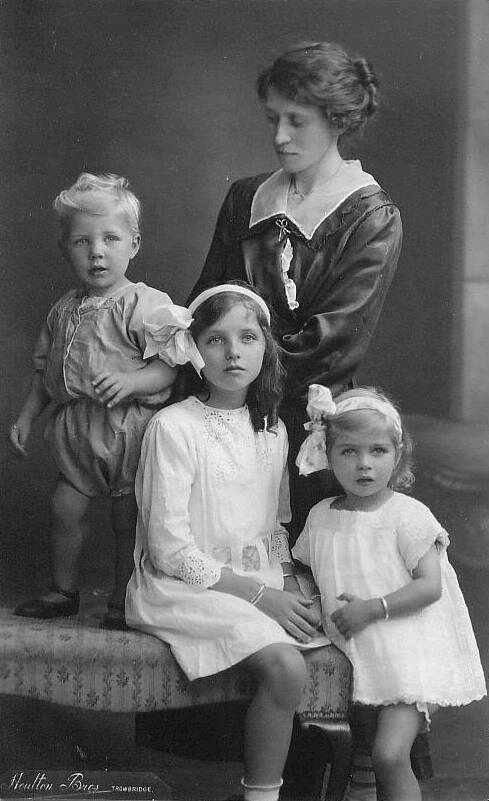 Except the bob haircut, shoulder length haircut became the other popular hairstyle among young girls. Those girls who worn shoulder length haircut at that time did not favor in very short haircut. They cut their hair up to the shoulder level and worn ringlet curls or tied their hair with a bow. After combing out their hair, girls would use a ribbon to wrap around the head from the nape, passing behind the ears up to the top of the head. It was so easy to do the shoulder length haircut that many girls would choose to wear it.
How to cut a bob for your little girls:
For this haircut, it needs to remove the baby hair ends because you have to make the hair of your girl to look thin and stringy. The short hair can also be stacked to provide the appearance of thicker hair.
There are some videos specifically for those that are wanting to learn how to cut hair, learn new skills as a hair stylist and to be able to show your own hair stylist, the hairstyle and cut you would like.