How Did Men Wear Their Hair in the 1920s
In the 1920s, men set the trend with their newfound flashy sense of fashion. They wear their hair very short. Western men began to wear their hair in ways popularized by movie stars such as Douglas Fairbanks Jr. and Rudolph Valentino.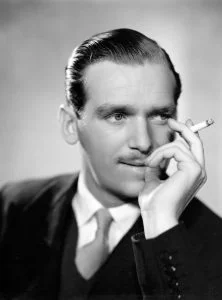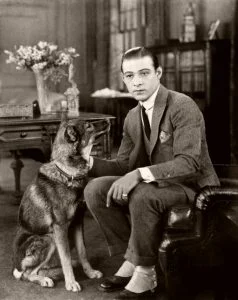 Men wore their hair short, and either parted on the side or in the middle, or combed straight back, and used pomade, creams and tonics to keep their hair in place. Thus the adjectives "neat" and "presentable" were very suitable to modify men's hairstyles of the 1920s.
Why Did Men Wear Shorter Hair in the 1920s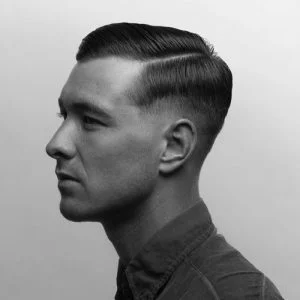 Influenced by the World War I, military hairstyles became one of the most popular hairstyles. Those hairstyles are for the very short haircuts. However, not all the men had such a short haircut. There were also many 1920s hairstyles for medium hair. Men in the 1920s also tended to have the smooth hairstyles. Thus they got that hairstyle by using the gel, hair creams, pomade or tonics. Apart from the influence of the war, the other reason why men in the 1920s cut their hair short is that they pursued the dressing fashion with hats. Hairstyles for men in the 1920s were characterized by hats. Cutting short hair is very convenience to wear a fashionable hat.
Popular 1920s Hairstyles for Men: Slicked-back Hairstyle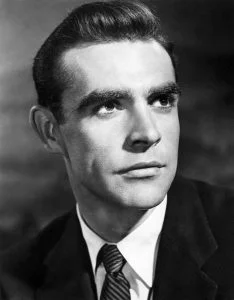 The most popular haircut for men in the 1920s was the Slicked-back hairstyle. Most of men enjoyed keeping their hair short on the sides but longer at the top of the head. The hair look could be seen that hair was parted. This parting usually made at the center of the head, but also could be parted slightly off center. Tonic was used to keep the hair parting away from the face. The hair on the top and sides of the head were also plastered down with the use of tonic. Men kept their neck neat with an undercut.
Besides, they favored hats when getting out. Their outlooks were gentlemen.Those hats suit the men's formal and classic suits. A man with a hat was considered descant man and classy. Otherwise, boys wore caps too, may be just to look like the older men and keep themselves appear in good looking way.
Did Men Have Beards in the 1920s
When it comes to the question that "Did men have beards in the 1920s", you have to see some pictures of the jazz age. Then you will know that in the 1920s, men liked a clean-shaven face or a small or thin mustache. Thanks to the innovation of razors, Men back then shaved their beards to be thinner or smaller.
Last, as the fashion history is repeating itself, you will find that all the 1920's men hairstyles are still trendy till now.