The 80s is characterized by some of the craziest heights in fashion. From makeup to hair, to clothing, everything had an extravagant look on it. One thing that made the 80s hairstyles what they were, were the hairsprays. 80s hair had a lot of hairsprays. They came in different shapes, lengths and sizes with interesting names like whale spout and feathered look.
The most popular hairstyles of the 80s
Curls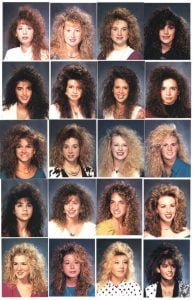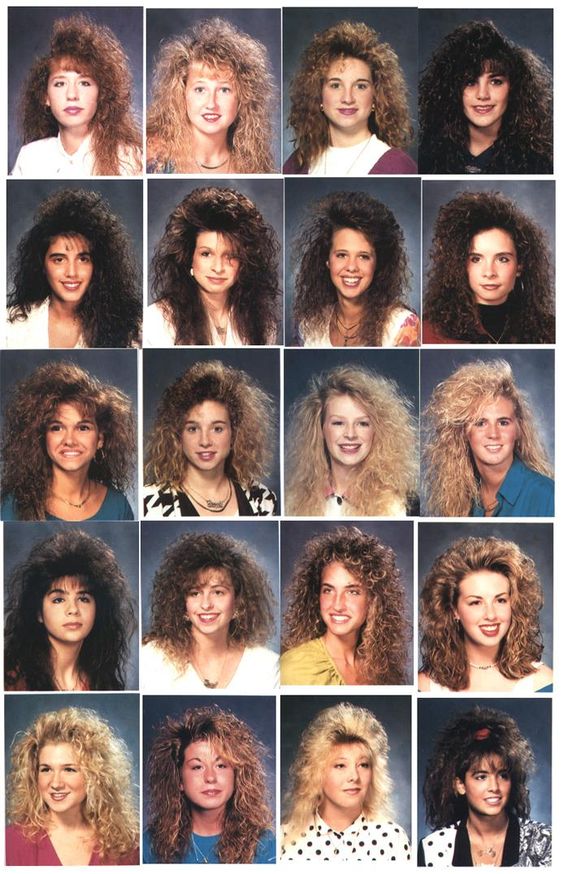 One famous style that has never lost its touch for decades has to be the curls. Straight hair, long or short, everyone could sport this style. When made tighter and smaller, they were called perms. Sarah Jessica Parker pulled off the look effortlessly at the time and it was the signature Whitney Houston hairstyle.
Side high tail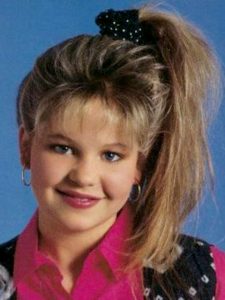 The simple ponytail packed to the side, with or without a headband, was an 80s classic.
The whale spout: This was a version of the ponytail that got its name due to how the hair stood. It was a half up half down look with a fringe in front. With a lot of hairsprays, the hair was made to stand and look spiky.
Simple waves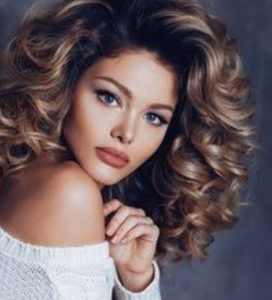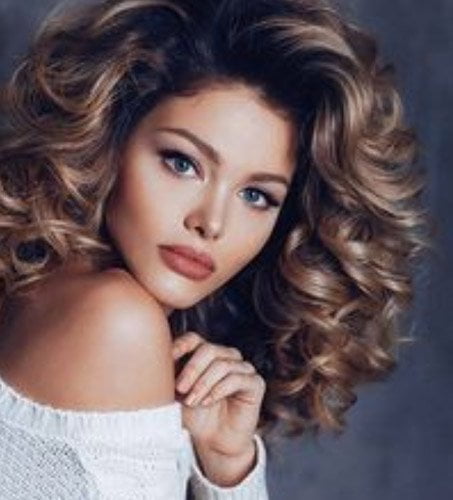 The low maintenance waves required no hairspray and could be maneuvered with a curling iron or big rollers.
Half-up high: The perfect hairstyle for sports ladies. This style kept the hair entirely away from the face. Half the hair would be wrapped up in a bun on top the head, while the other half fell behind.
80s feathered hair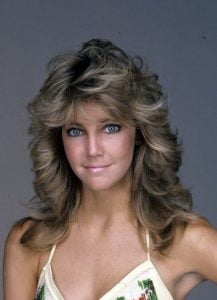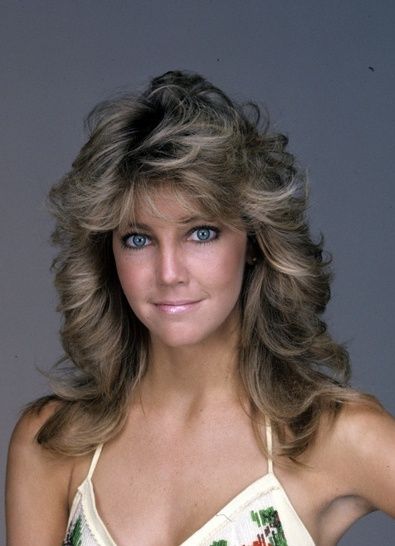 You can't mention the 80s feathered hair without mentioning Farrah Fawcett. With the middle of the hair in a part, bangs in front and the short sides of the hair frozen in place with a lot of hair spray, the feathered hair look was iconic.
How to Style the Trending Hairs Easily
The Whale Spout – in the 80s, the bigger the hair, the better. When the ponytail got too boring, the whale spout became the go-to party style. With the front hair tied up in a scrunchie or clip and allowed to flow down, bangs in front and the back let loose.
Feathered hair
This was made with a center or side part, with bangs or without, the hair in straight cuts along the side and brushed back to give a bird feather look.
Curls and Perms
The perm look was achieved by applying harmful chemicals to the hair to make it straighter and curling it with either curling pins or irons.
Crimped hair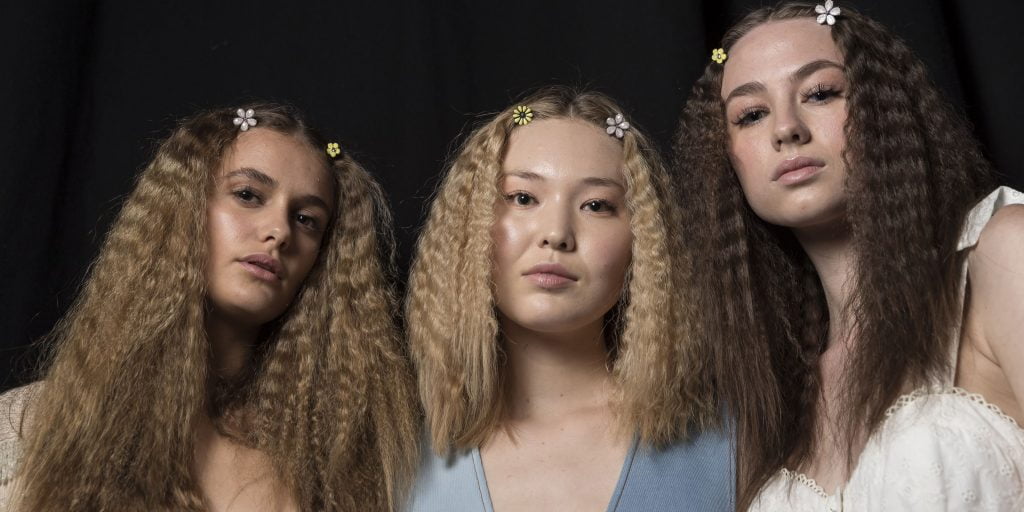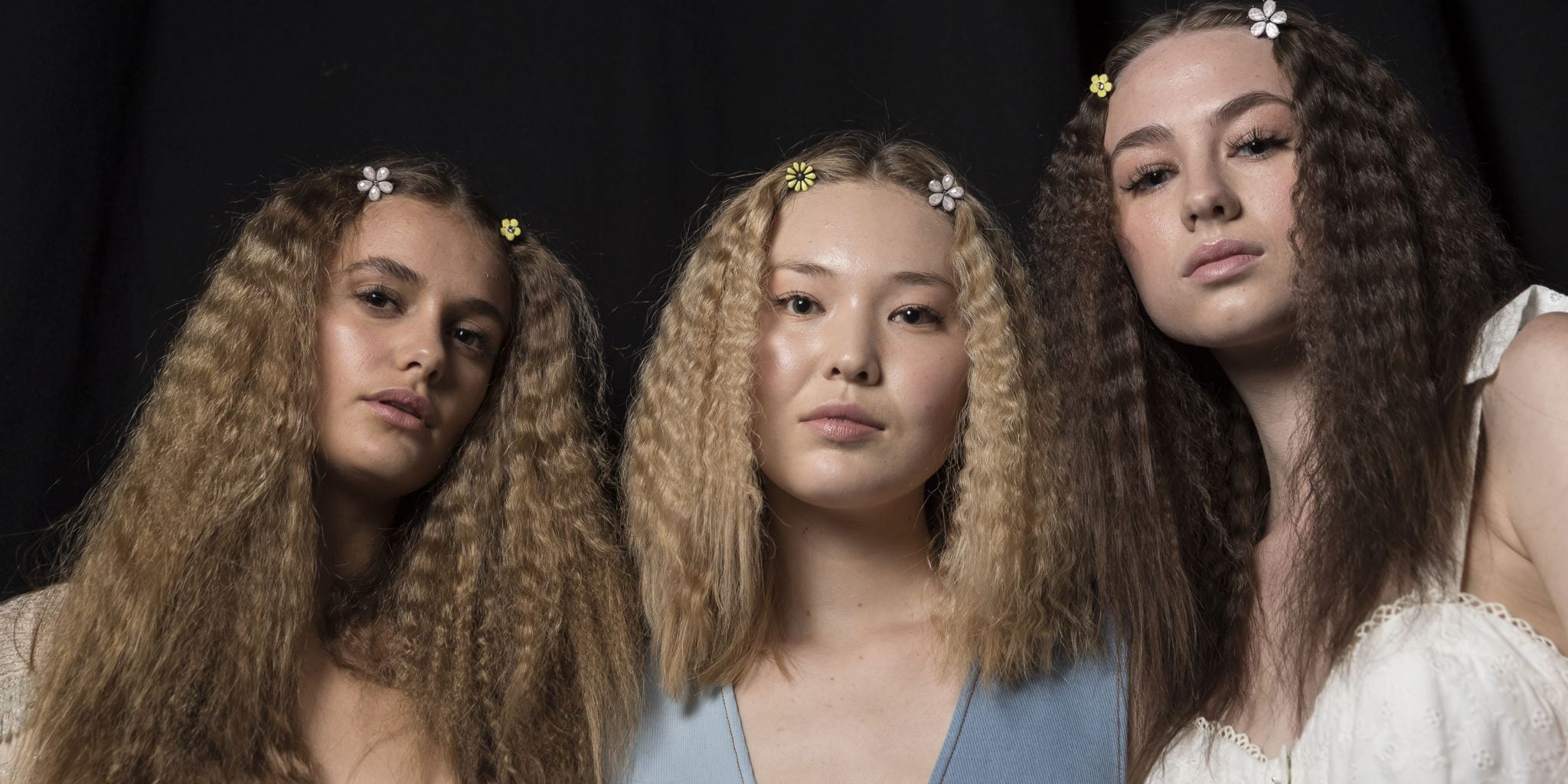 This style was perfect for long straight hair. Before the invention of the crimping iron, wet hair was braided, allowed to dry and loosened to give deep tiny waves. With the crimping iron, the hair was long pressed into a crimping iron.
Typical Big Hair
With hairspray taking the lead in the 80s, big hair was a casual trend. All you had to do was let the hair grow out and apply a lot of hairsprays to increase the volume.