The Sources of 50's Makeup Ideas
From the 1950s, everything began to take a new turn for civilization. Many things which had existed before began to become new, from houses to clothing and 50s makeup.
The 40s embraced minimal use of makeup, while the 50s had a completely new look. Rather than a mild look, ladies of the 50s opted for loud makeup, especially red lipsticks that were bold enough to be seen from a mile away.
Ladies adopted a more confident approach to makeup and fashion. In this decade, makeup was permitted to match with other aspects of a lady's attire like her purse and shoes. Eye shadows and lipsticks were in bolder colors that were condemned by some and accepted by others.
Some fashion magazines frowned at this trend, urging women to embrace their own styles and maintain neutral looks, while others owned the trend. This decade after the war brought about a wagon of independent women who worked outside their homes and had to maintain jobs to support their homes. These working-class ladies were confirmed to be the major market for makeup products.
This was typically a shade darker than the original complexion.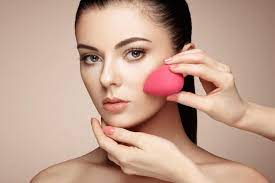 Light pink for extra effect.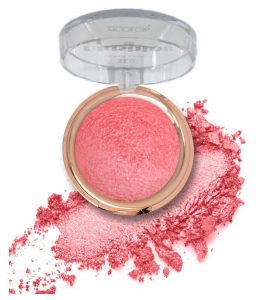 Lighter shades like pink were used for daywear, while evening wear had darker shades like red.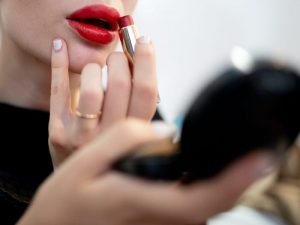 They came in cake form for extra effect.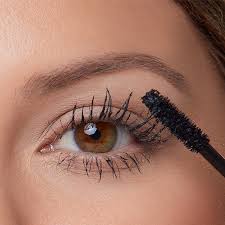 Eyebrows were carved and pencils of a shade darker were used.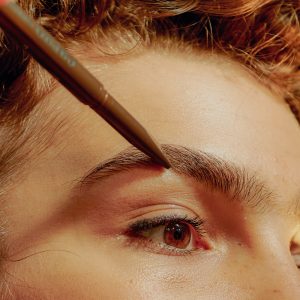 Brown or black were used mostly, but on a few occasions, they wore colored liners.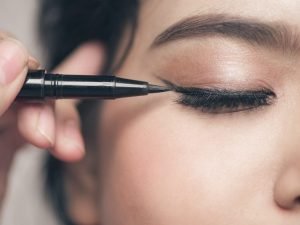 This was mostly worn in neutral colors.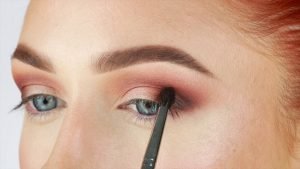 50s Dresses
A common fashion trend of the 50s was the tea-length dress. This style was adopted in wedding dresses and all other outfits.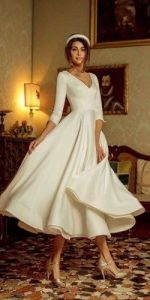 The tea-length dress is a dress that flows freely from a synched waist down the legs and stops a few inches before the ankle. It emphasized the feminine silhouette and made ladies' shoes more obvious.
Makeup to suit a Little White Dress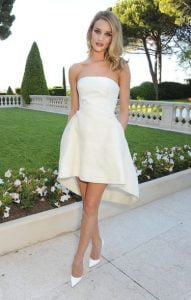 A little white dress was typically the kind of wedding dress worn at the time. This dress was combined with stilettos and a proper hairdo for the perfect bridal look.
The makeup worn with these dresses was a combination of the simplicity of the 40s and the rockability of the 50s.
The eyebrows, foundations, cheeks, and eyes were all made up in neutral colors, while the lips would typically be painted in dark shades of red.