The 50s was the era of beautiful and versatile shades of lipsticks. Like the 40s, red lipstick was still much loved by people in the 50s as well but, new colors of lipsticks also gathered lots of attention and popularity. Some of the popular lipstick colors included lighter shades such as orange, coral, and pink. People also preferred using different shades and colors of lipsticks for different times of the day and different seasons of the year. Lipsticks that were of natural shade were similar to those that were used during the 40s. The only difference that was in the natural shade lipsticks of the 50s was that these colors tended to be slightly lighter as compared to the ones used in the 40s.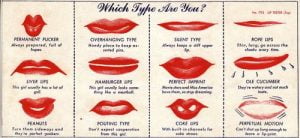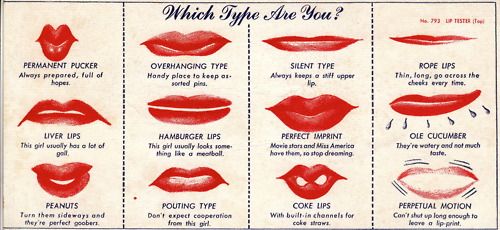 People also preferred putting lipstick on their lips in a way that didn't change the natural shape of their lips. Outlining the lips with darker shades was only for the purpose of making the edges of your lips slightly rounder. Doing so led to your lips looking fuller, especially at the corners of your lips. People also applied lighter shades of lipsticks to equalize the thickness of the bottom and top line of your lips.
matte finish of the lipsticks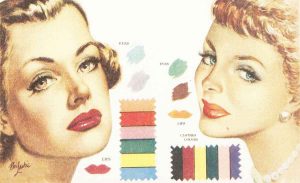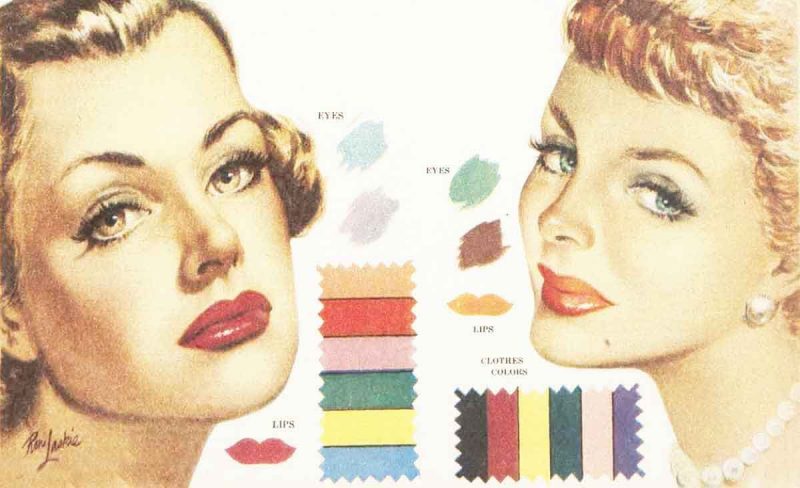 During the 50s, matte finish of the lipsticks was in style and people were not yet quite well familiar with the glossy finish of the lipsticks. Matte lipsticks were a success because these lip colors stayed on longer and people didn't need to touch up their lipsticks every now and then. The matte lipsticks came with less oil and more pigment and wax, which gave those lipsticks richer feel and denser color. The disadvantage that came with these lipsticks was that these lipsticks would become a little too dry and would settle in the crevices and cracks of lips. Matte lipsticks didn't prove to be amazing for those people who already had dry lips. These lipsticks soak in all the moisture of your lips and leave them cracked and excessively dry. So, for people with dry lips, it was suggested that they avoid wearing matte lipsticks altogether.
Natural color lipsticks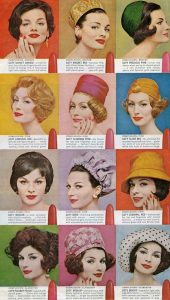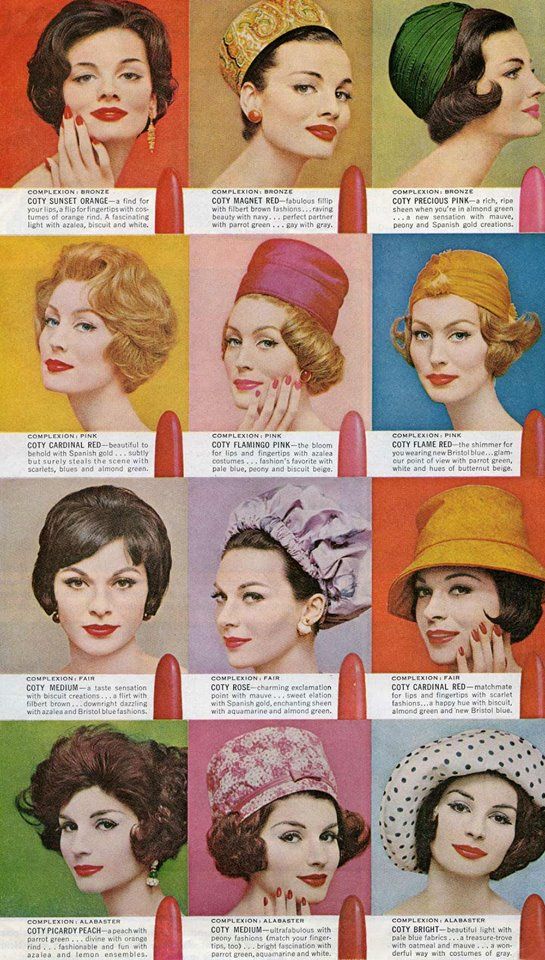 Natural color lipsticks became a staple for many people of the 50s. For those who wanted to go for a natural look but also something that would make them look elegant and classy, preferred natural color lipsticks. Various varieties of natural color lipsticks were also readily available for people to choose different colors for different situations.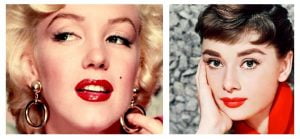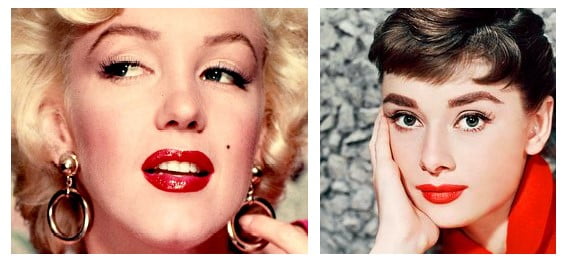 When it came to the lipstick trend, people would also tend to follow the movie stars and fashion influencers of that time. Those who didn't want to follow anyone, would come up with their own definitions of trends and would go for trends that matched their needs and requirements when it came to choosing a lipstick for a certain occasion or to match it with a certain dress of a certain style and color. So, the 50s was all about matte lipsticks and softer colors but it didn't mean that people couldn't follow their heart.