Dresses of Robe de style in early 20s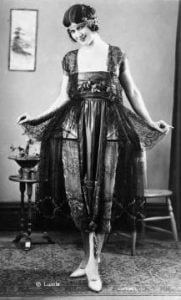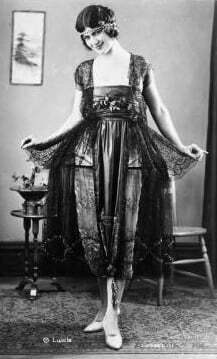 Have you heard of dresses of Robe de style, which were quite famous in the 1920s?
Well actually, the time frame around 1920s, is very famous for some of the roaring twenties fashion trends. Those trends included the name of Robe de style dresses, flapper dresses and many more.
So, basically what was so special about dresses of Robe de style?
We will look at their history, style and shape in detail, in the upcoming section.
Robe de style: a unique trend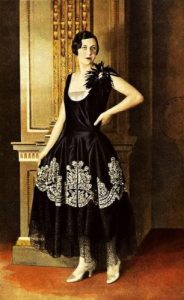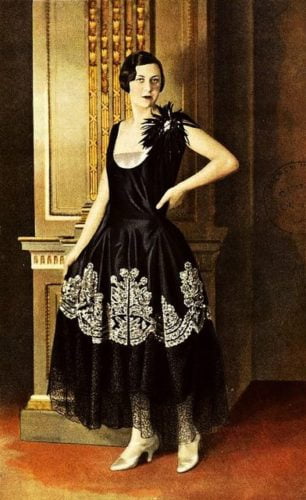 Robe de style dresses were very unique, as they gave way to longer (full) skirts. If a viewer looks at the photos of robe de style dresses, he or she would find that the bodice of those dresses used to be a straight cut or a one with V-shape.
History also tells us that one of the great Gatsby dress ideas of 1920s, which is the robe de style dress, was inspired by chemise. Pictures of women wearing chemise as well as the latter, confirm that both these dresses were quite alike, mainly due to the bodice and length of the skirt.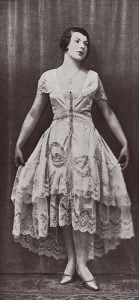 In fact, robe de style dresses are one of the main reasons, prominent undergarments of those times, such as petticoat, panniers, etc., came to life.
It is widely known that due to the length of Robe de style dresses, women started wearing petticoats and other undergarments. And that's also how Robe de style dresses are similar to the chemise dresses.
Chemise dresses are particularly thin and worn for protecting the skin against some bodily fluids such as oil, etc. And they are basically used as undergarments.
Fabrics of Robe de style dress
As per the information available out there on the internet, Robe de style dresses were made of soft and comfortable fabrics such as silk, velvet, etc.
raw version of Robe de style dress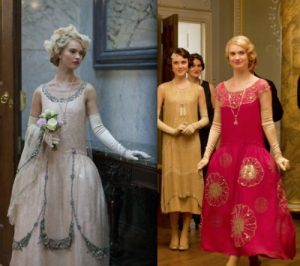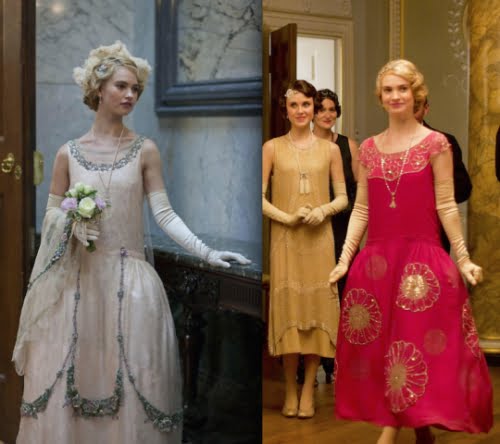 If we discuss the origins of Robe de style dresses, then we will have to bring the name of the famous French fashion designer, Jeanne Lanvin who was the head behind the same.
Lanvin's new line of dresses were basically for women, who weren't into flapper dresses. 1920 is also famous for flapper dresses, but not all women were into it. In fact, Lanvin was already thoughtful about this new line of dresses, and later on she also made sure to bring out new ideas which could be useful even for males.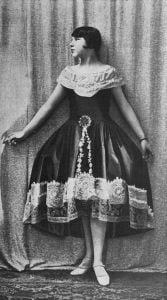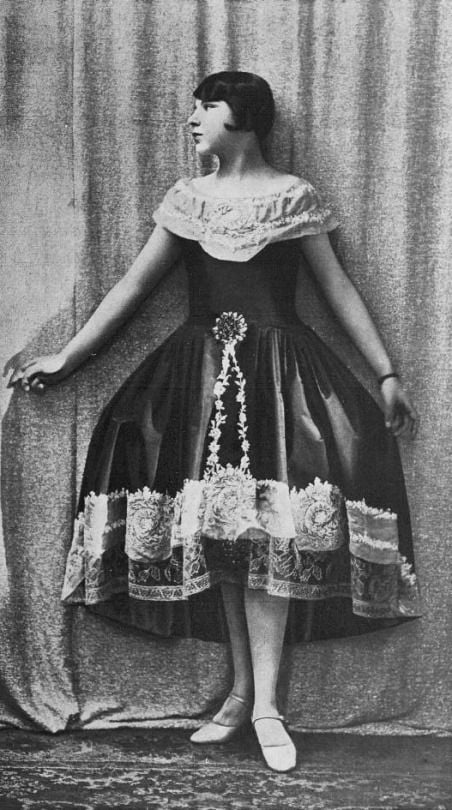 Then with the advancement in technology and other changes, we find that the raw version of Robe de style dress, went through a lot of changes. Changes or maybe we can tweaks and twists, which enhanced the overall experience. Embroidery as well as layers of net, beads, etc., can be seen. Apart from all this, even the bodice was transformed as per the trend. Women started having their own bodice shapes, such as straight cuts or even deep V cuts.
Conclusion
In conclusion, we can say that Robe de style dresses were also liked by those women, who were not familiar or comfortable with other trends of that particular period. And also that this new line of apparels, was accepted optimistically!