Men's blazers are distinctive in the world of 1950s men's fashion. They come in a loose and plain shape. They were made specially from textured fabrics like wool, corduroy, tweed, and flannel.
For most of the decade, trousers were creased with wide legs and a pointed ankle; but towards the end of the decade, men's 1950s blazers were shifting towards the skinnier style.
However, if you think of men's 1950s blazer outfit ideas, you may likely think of rebellious young men in leather biker jackets with greased up pompadour hairstyles. Those were times when men looked like The Fonz, James Dean, or Danny from Grease. 1950s men's blazers are difficult to get in larger sizes, while they carry the traditional fit and style of the 50s.
During the 1950s, America was booming, and people had lots of leisure time. Life was really good back then. This was after the war, and conformity was the order of the day. Men who came back from military service were focused on looking good, like the other clean-cut Americans. Their major outfit was blazers, and this made them fit into society.
The 1950s blazers are still fashionable today. Men in the modern days can still rock it and look good in it. If you're looking to achieve a relaxed, yet suitable appearance, a blazer can make a perfect choice.
For the coming labor day, you can rock a casual blazer as it matches all occasions.
TIPS FOR WEARING 1950s BLAZERS OUTFIT FOR MEN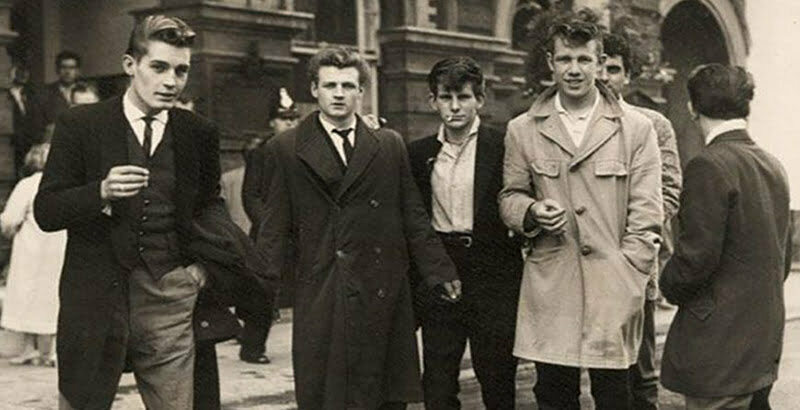 There are some tips you should consider when wearing a blazer jacket. There are factors to consider, like material, fitting, and styling. All you have to do is follow these tips, and you'll be rocking a casual blazer to labor day with confidence and style.
1950s BLAZER WITH CHINOS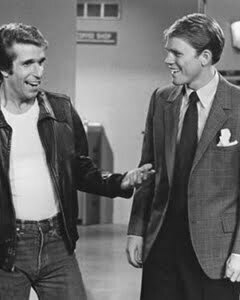 For a polished look, a blazer with chinos pants is the perfect combination. To take things down a notch, go for a T-shirt under the blazer and sneakers on your feet. Pairing a formal navy color blazer with white chinos can create a fashionable look.
1950s BLAZER WITH JEANS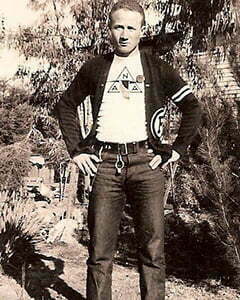 Going for a blazer with jeans is a good option for men who like the smart but casual style. To wear it, opt for a black, casual blazer. And pair them with black or blue jeans to maintain the classic style.
1950s BLAZER WITH SHORTS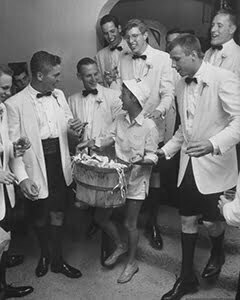 You can choose to have fun with your casual blazer too. To wear this right, pair your blazers with chino shorts in a matching color. You can then add another color of T-shirt and casual footwear like sandals.
1950s BLAZER WITH A POLO SHIRT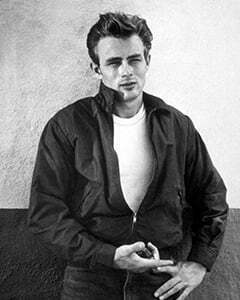 Going with a polo short for your blazer is a good option for casual styles. A polo shirt helps you achieve that sophisticated and impressive style you desire. A polo shirt also adds a leisure touch to your look. And when you add sneakers, you're good to go.